November 2022 Lunch Menu can now be found in the "Documents" section of our website.
https://5il.co/1jh96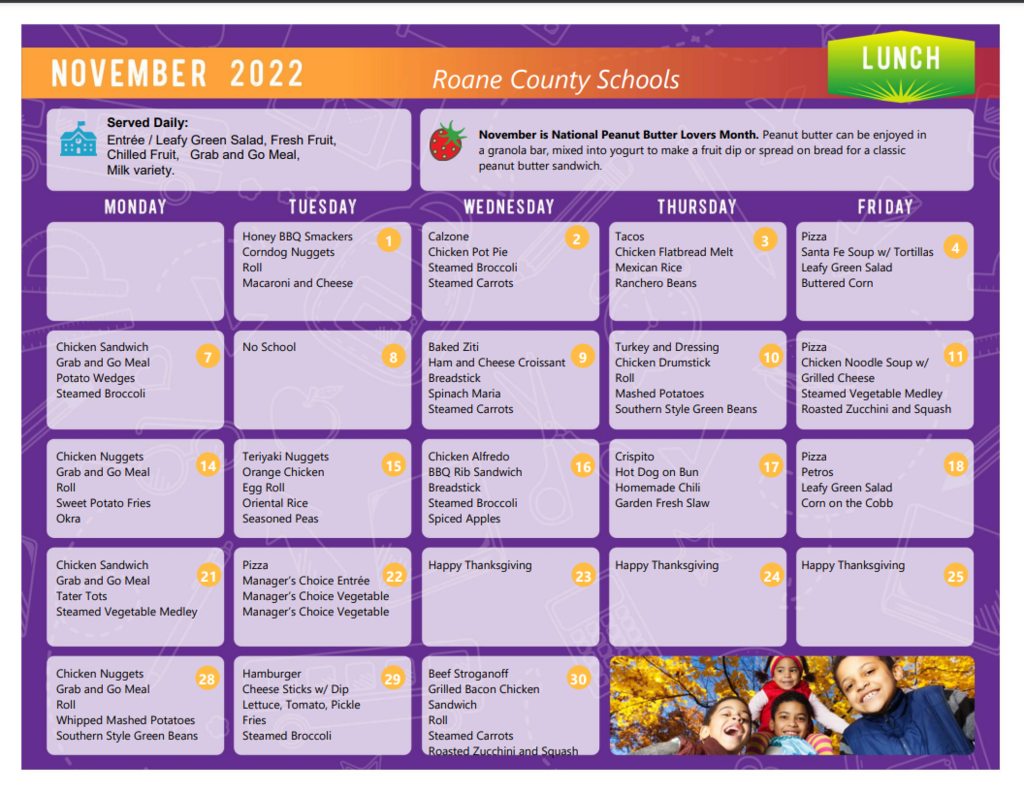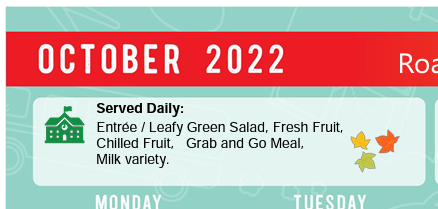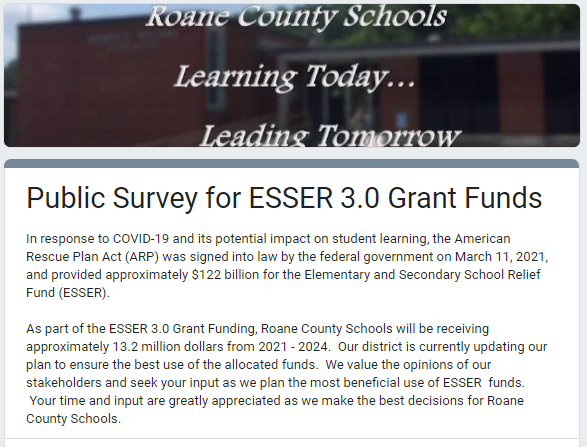 MMS Hours of Operation: MMS doors open at 7:45 A.M. on half and full days. Half day dismissal is at 11:45 A.M. Full day dismissal is at 3:15 P.M. Please do not drop your student off before 7:45 A.M. Afternoon car riders get dismissed at 3:15 P.M. Please be on time to pick up your MMS student. Directions on arrival and dismissal can be found under Menu; Documents; Parents; Information Packet. THANK YOU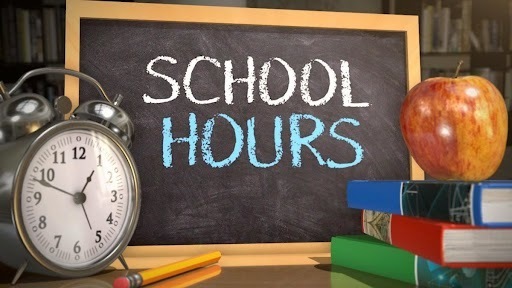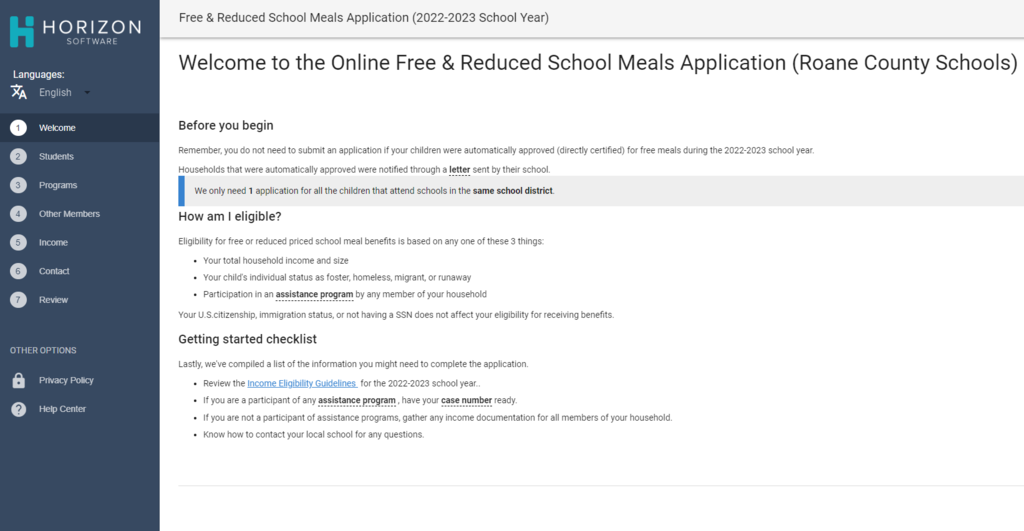 Welcome to our new website! We hope you find everything you need to have a successful school year! Our web managers are still working to add helpful information so check back soon and often for more updates!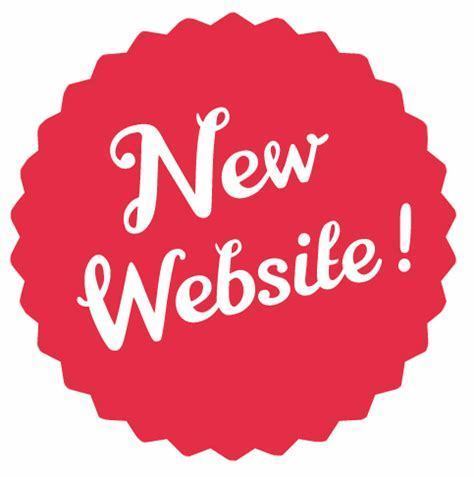 Parents and guardians please remember to do your online registration and the Final Forms registration. Thank you